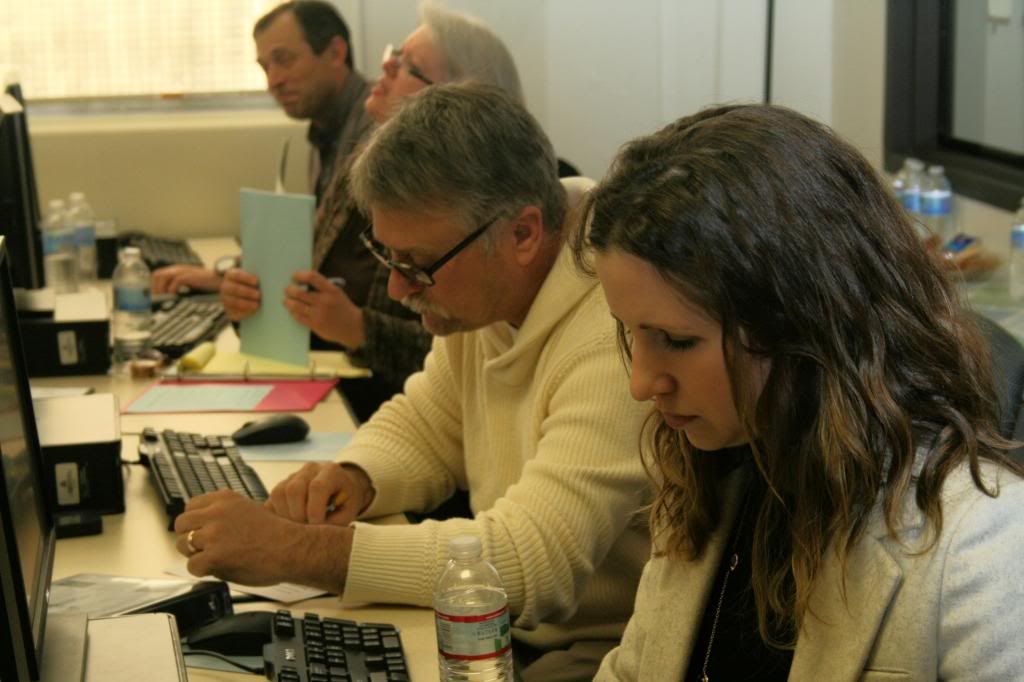 OIT's workshop portfolio provides opportunities to guide instructors using Canvas in three distinct categories to better serve their diverse needs. Training Types are: N-Novice is for new DSU employees or novice users, I-Intermediate is for DSU employees who are competent in the basics, but want to expand their skills set. A-Advanced is for individuals who have demonstrated mastery in execution and who desire to advance their expertise. Individuals can benefit from participation in sessions at any level. The categories do not restrict registration in any training and sessions listed below do not have to be taken in a particular order.
Canvas Workshops
Novice Workshops: "Course Construction in Canvas"
Audience: Novice users to receive a basic orientation to the LMS and course set-up

Sample Workshops:
Templating Your Canvas Course
Your Canvas Course Compass
CANVAS-1a Administrative Tools & Tips
CANVAS-1b Course Tools & Features
Intermediate Workshops: Course Essentials in Canvas



Audience: Beginner users who have already completed an orientation to the LMS, intermediate users and advanced users who need to refresh
Sample Workshops:
Creating Assignments, Discussions & Announcements
Integrating Ed Apps
Quiz and Survey Production
Model Modules
Rubrics & Outcomes
Managing the Gradebook
Advanced Workshops: Course Therapy for Reviving Canvas Courses

Audience: Intermediate and advanced faculty members who previously participated in an orientation & at least one Course Essentials workshop who desire to enhance their courses; staff who may be interested in using instructional technology tools for training purposes
Sample Workshops:
Interactive Page Development (Multimedia & Markup)
Making the Grade-Canvas Gradebook
Course Analytics & Student Patterns
Canvas Conferencing

In addition to the Canvas workshops,we have several other workshop and certification opportunities in which instructors may choose to participate. Below is a sample inventory of workshops currently available. Please note that based on demand, these workshops are rotated monthly in the workshop schedule. However, if you or your staff would like a workshop not listed on this month's calendar, let us know and we'll provide one for you!
Instructional Technology Workshops
PowerPoint for the Techno Geek                                       Twitter for Education
Icon Creation                                                                     Respondus LockDown Browser
Going Digital: Faculty ePortfolios                                       Media Mayhem (multimedia creation)
Camtasia Screencasting                                                    Faculty Website Design
Clickers for the Classroom                                                 Implementing Student ePortfolios
Technical Project Based Workshop Series
The following workshops are part of the advanced project series. Faculty must complete both workshops in sequential order and complete a final project to earn their media certification from the Office of Information of Technology.
Podcasting Certification: Participants demonstrate competency in podcast creation, development  & distribution. Demonstrated mastery in podcasting software including Audacity and AudioBoo.
TECH-1 Podcasting I Creating Podcasts
TECH-2 Podcasting II Publishing Podcasts
Screencasting Certification: Participants demonstrate competency in screencast scripting and development. Demonstrated mastery in screencasting software including Camtasia, Screencast-o-Matic & Google Video Editor.
TECH-3 Screencasting I Creating Course Screencasts
TECH-4 Screencasting II Publishing Screencasts